Your personal Live Demo here!
Let us convince you personally of the functionality of our Yard Management Software flow and the individual modules.
Thank you for your interest in our Yard Management Software flow
Please provide a phone number where we can reach you during business hours. Feel free to tell us your preferred date.
Your personal contact person: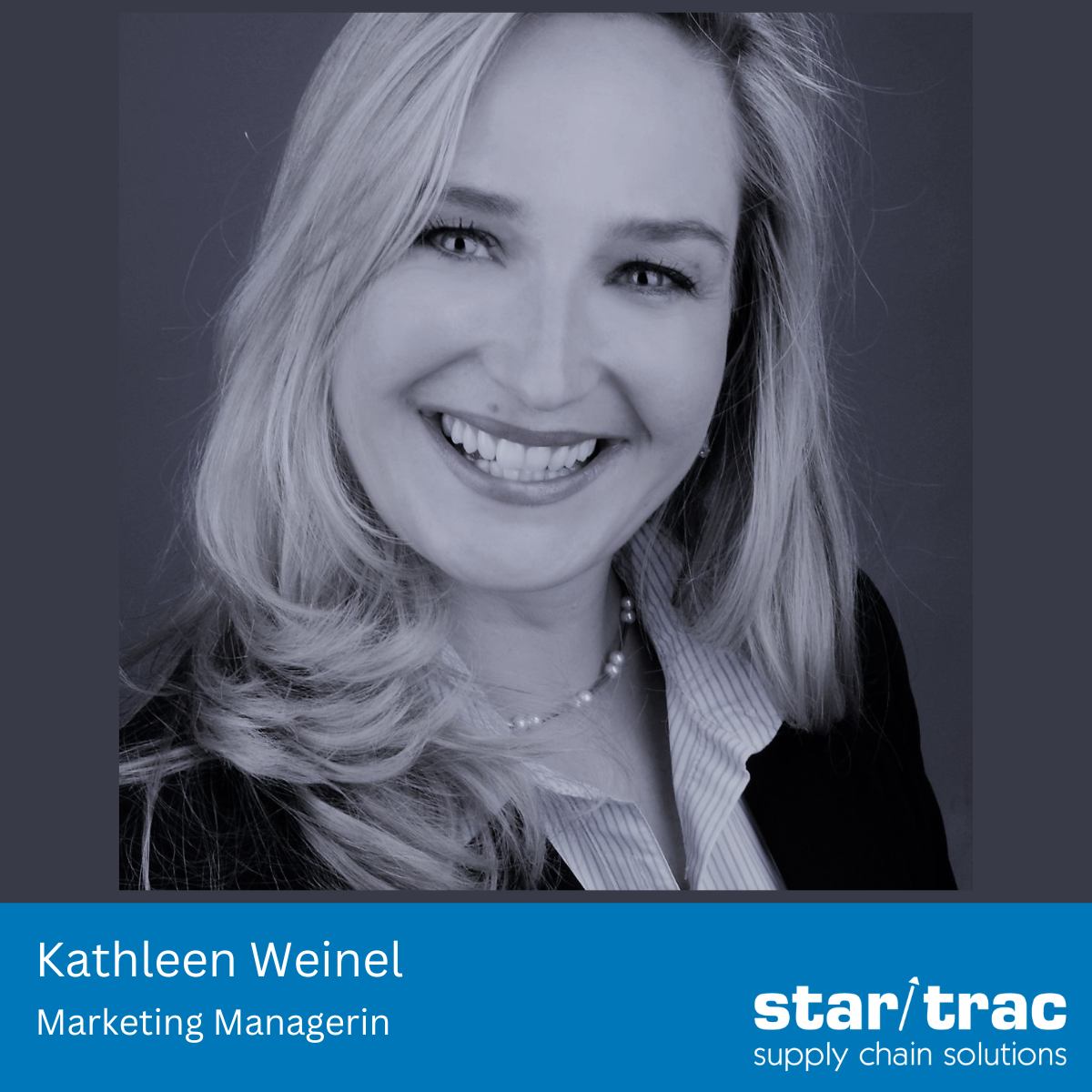 webinfo@star-trac.de
By sending my request, I agree that the personal data I have entered may be used and processed by us for the purpose of contacting me by telephone and/or by e-mail. I can revoke my consent at any time.