This is us. People @ star/trac
Except for a couple of PCs and monitors (and a huge LCD screen for meetings and football games) we don't have capital assets. Our co-workers are our assets. Our team and our spirit is the major reason for our long term good collaboration with all our customers. Accordingly we continuously invest in the professional development of our co-workers and internal events but also in our working spaces as well as in measures for increasing work safety.
The management
With nearly 100 years of work experience and industry, consulting and process expertise gained in various customer projects the three founders have been leading the company since the foundation in 1998. And together they build the team that used to implement the digital supply chain in times when digitalisation still was a vague term for the majority.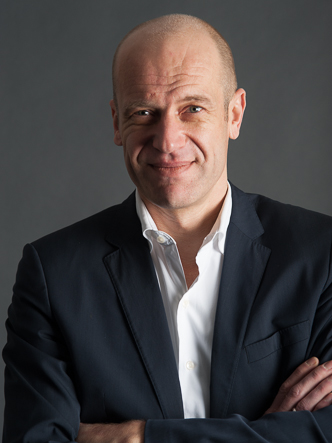 Hans Maier-Dech
Responsible for business development, marketing & sales as well as finances, back office and administration.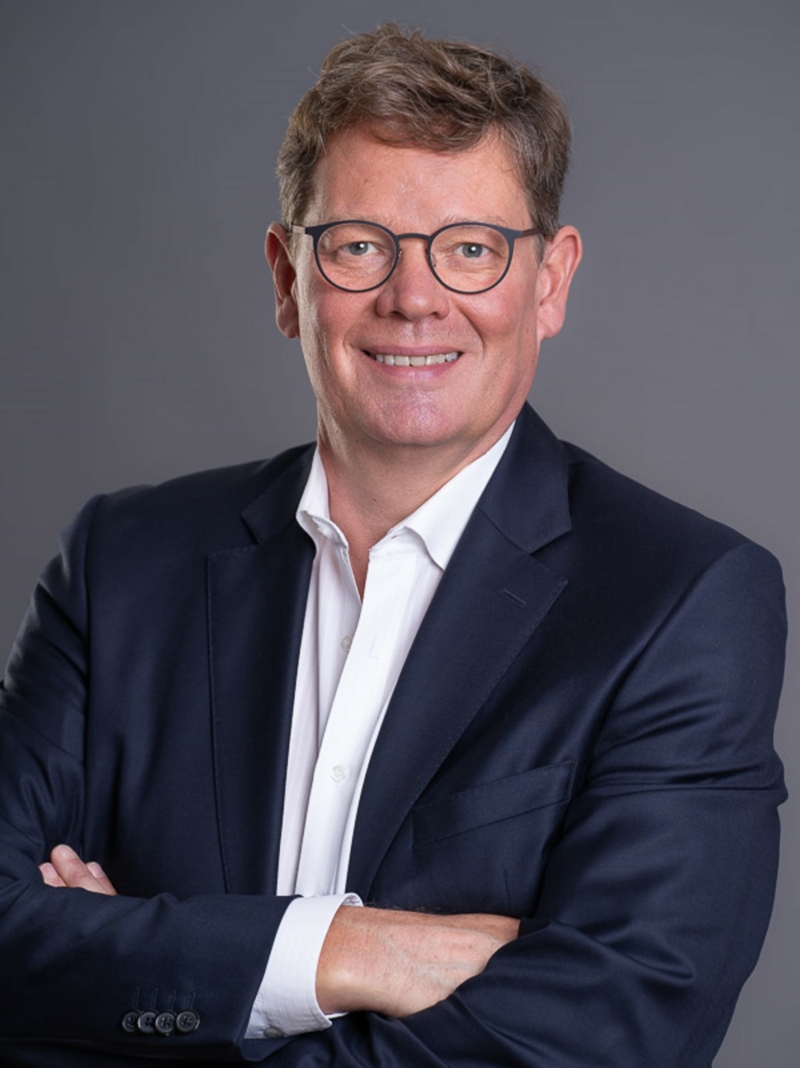 Clemens-Till Weber
Responsible for the realisation of our projects in time and on budget as well as for the star/trac quality management.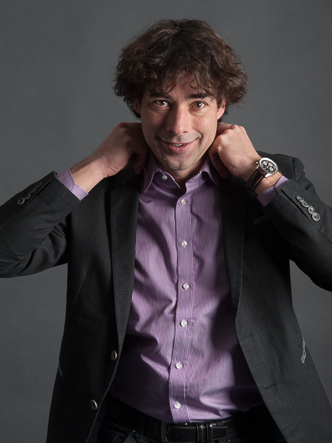 Stefan Willmeroth
Being the CIO and CTO he is responsible for the software design and development as well as for the integration of new and innovative technologies.
You want to learn more about star/trac and our products?