Our success stories are those of our customers
What is crucial for our customers? The experience! Measurable results that meet the requirements and are delivered in time and on budget. Put into practice by an experienced partner that works pragmatically and goal-driven and can handle all kind of challenges – unexpected ones as well. star/trac takes advantage of the know-how gained by handling large projects of global players in the logistics, chemical and other industries.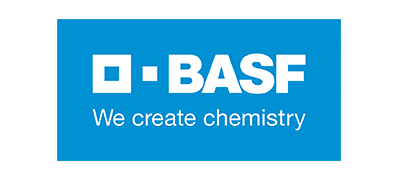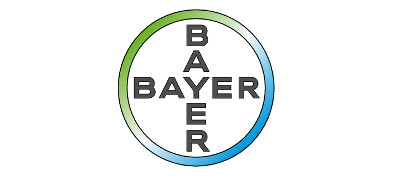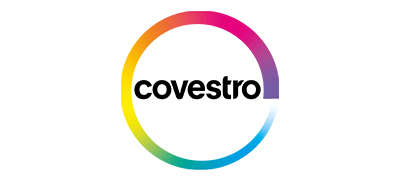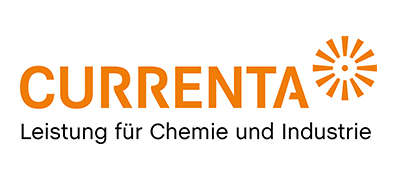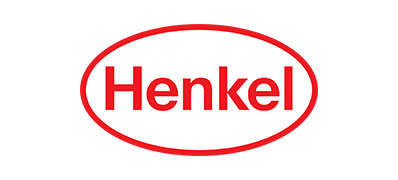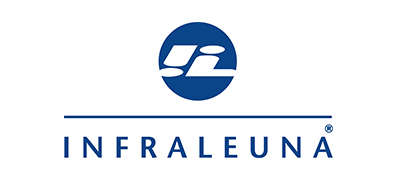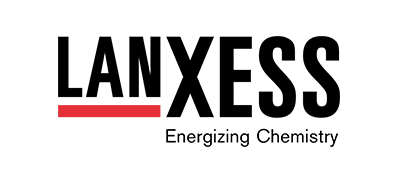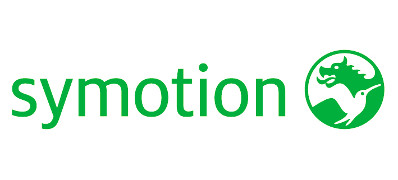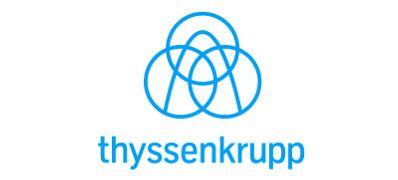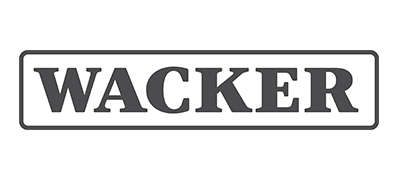 GATE in CHEMPARK: Automatised handling of entry and exit processes
As the volume of transports increased and simultaneousely the requirements concerning the safety and efficiency of logistical processes on site became higher, Chemion Logistik GmbH initiated in 2012 the project GATE. The scope was to automatize the handling at the gates and thereby to reduce the mean time spent on site by a truck by 60 minutes, to optimize and accelerate process operations and to realize more transparency
Results of the project:
Time saved per transport: about 60 minutes

Handling of greater capacities

Transparent real-time documentation

Reduced sources for errors

Transparent logistical process

Protection of the cargo compartment and thereby increasing the capacity to compete

CHEMPARK sites became more attractive
Optimised processes at Symrise/Symotion
Symotion, the logistics specialist for food and dangerous goods, controls the traffic on the site of Symrise AG in Holzminden with our system flow. They were the first to use the innovative function flow Touchpoint which enabled the drivers to perform the weighing of trucks autonomously.
You want to learn more about star/trac and our products?