star/trac – Your expert for intelligent transport management for industrial sites
Consulting. Analysis. Design. Solution. Implementation. Support.
Our solution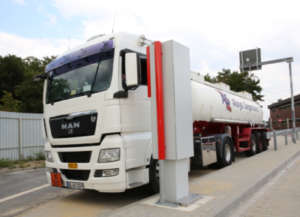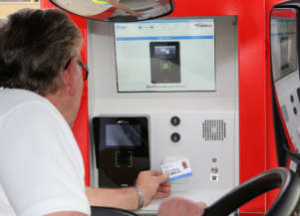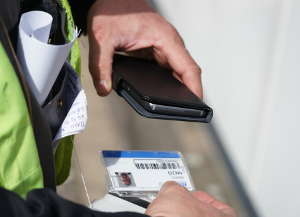 Developed together with and for the chemical industry: flow records, operates and controls the whole traffic management including entry and exit processes as well as yard management on industrial sites.
Get to know more about our success stories and positive project results we achieved together with our customers!
You want to learn more about star/trac and our products?